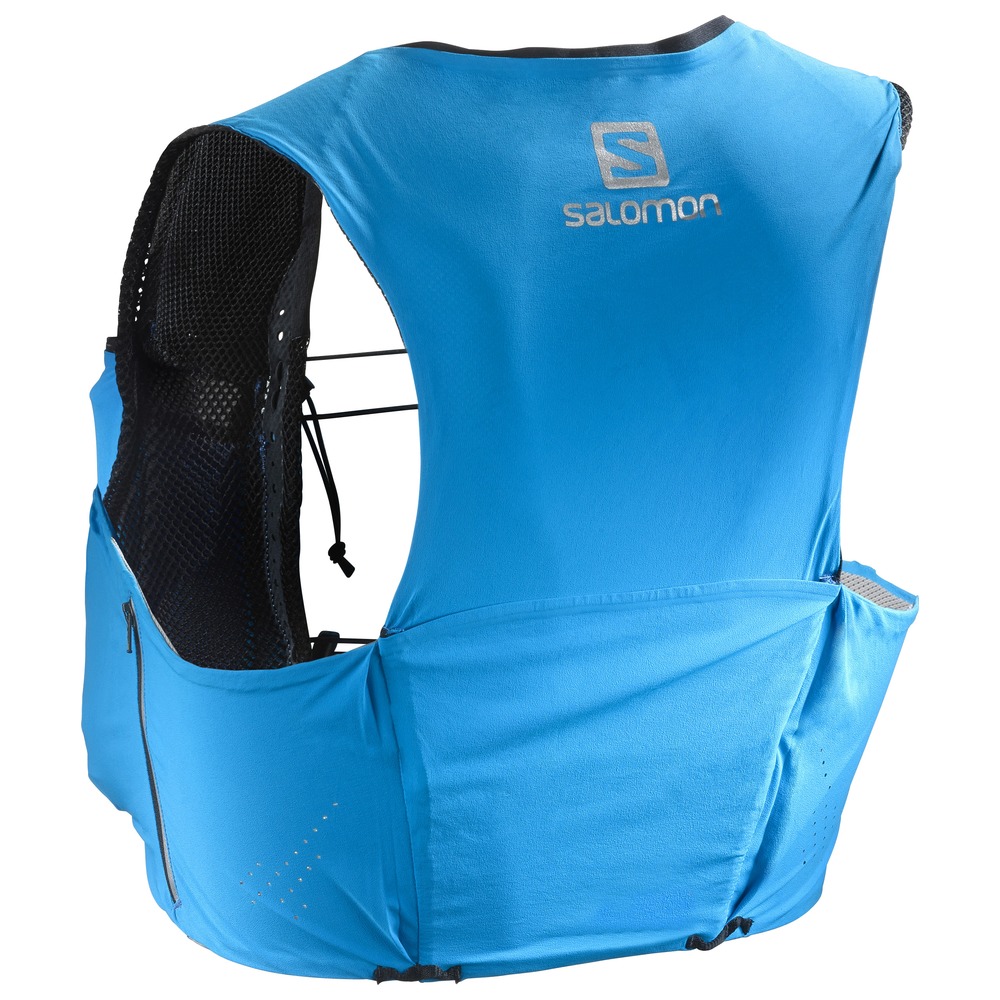 S/LAB SENSE ULTRA 5 SET Best pack that provides a fit that goes beyond the backpack
2017/05/22
It is the best pack "S/LAB SENSE ULTRA 5 SET" that has been extremely popular since its release. It's so thin that it might look just like the best when looking at a shop, not a backpack. However, since the main compartment and pocket are made of stretch material, they expand according to the amount of equipment and can be stored securely. Since there are no hard parts, the fit is as good as a knit vest! As it does not have a fine size adjustment mechanism, it promises a perfect fit with the same size development as apparel products. The fabric uses 37.5™, which has excellent moisture absorption and desorption properties and deodorant properties, and is particular about comfort.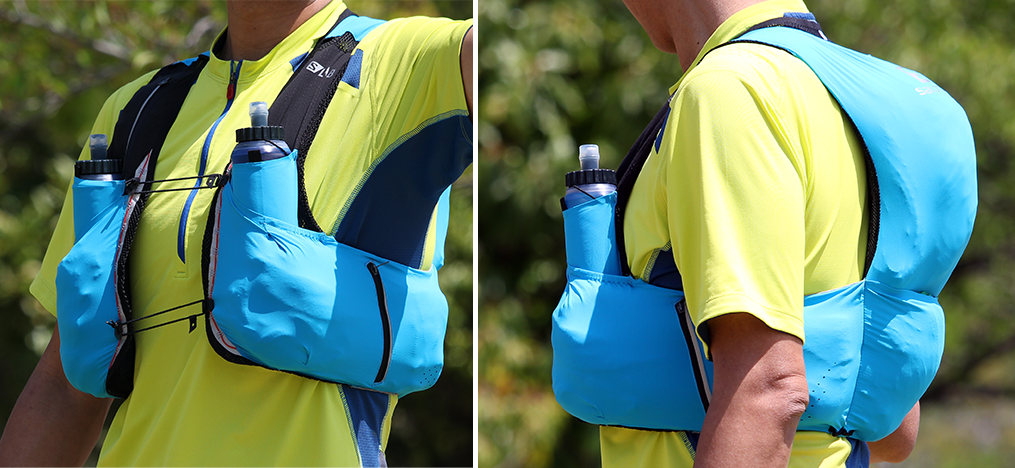 1 pocket under the main compartment, 1 on each side, 3 on the left and right chests. You can also access while running except for the main compartment. The two new soft flasks are new models. The sharp bottom makes it easier to insert into a pocket. In addition, the water supply port is also large.

A fit that sets it apart from conventional backpacks. It's the "best pack you can win". Please, try it. Once used, you may not be able to return to another pack!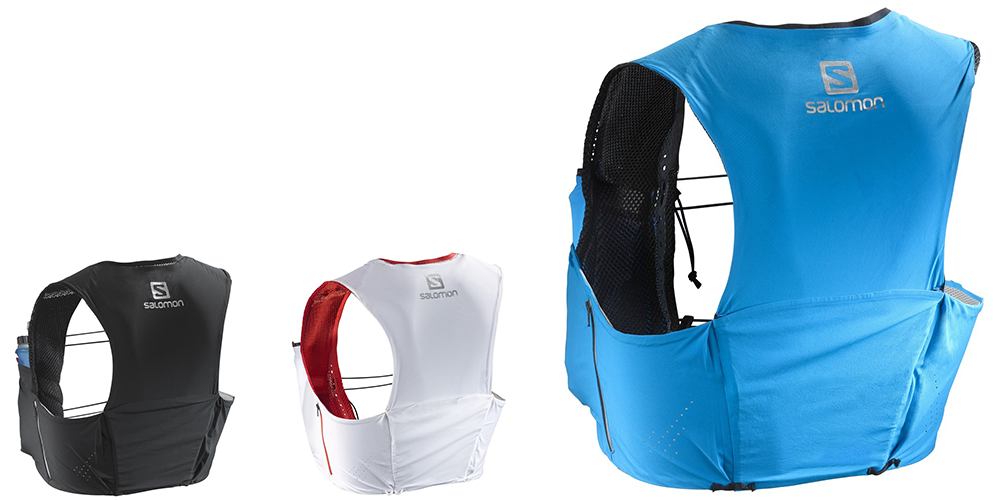 S/LAB SENSE ULTRA 5 SET
· Price: ¥17,000 + tax
· Size: XS, S, M, L, XL
· Weight: 180g
· Capacity: 5L
· 500ml Softflask x2 included


If you want a little more space, we recommend the new 8L model.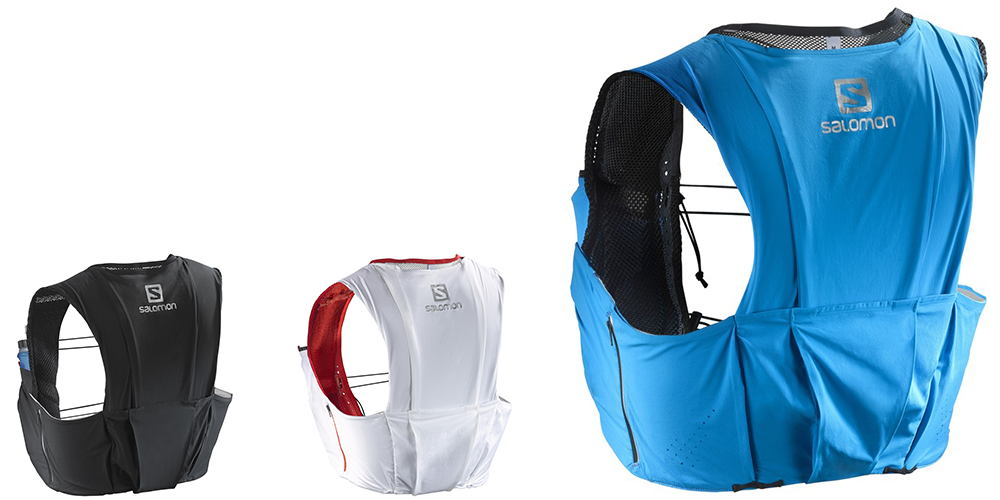 S/LAB SENSE ULTRA 8 SET
· Price: ¥20,000 + tax
· Size: XS, S, M, L, XL
· Weight: 200g
· Capacity: 8L
· 500ml Soft Flask x2 included


2L model with the minimum capacity, omitting the main compartment.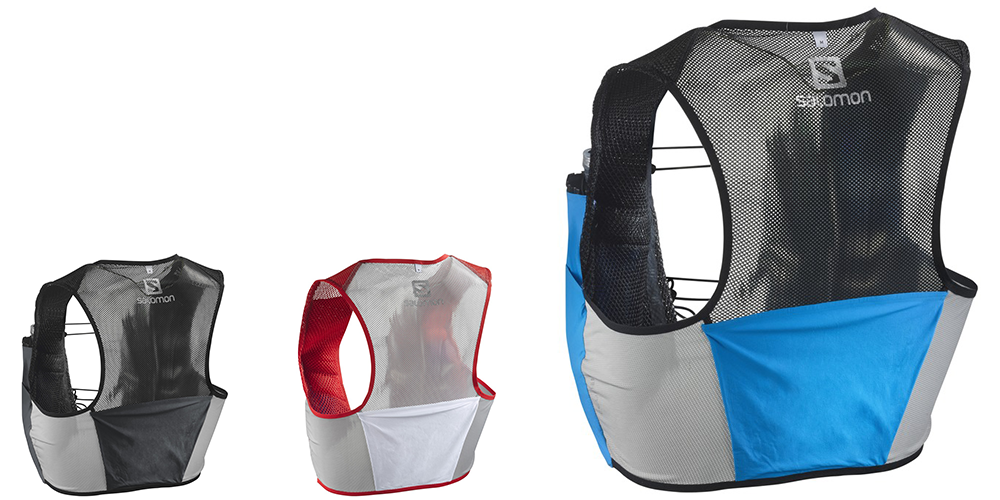 S/LAB SENSE 2 SET
· Price: ¥15,000 + tax
· Size: XS, S, M, L, XL
· Weight: 160g
· Capacity: 2L
· 500ml Soft Flask x2 included